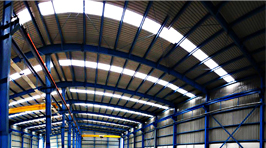 ZhongQi petrochemical equipment(Wuxi)Co.,ltd.under Wuxi silver-day company,is a set design a second class pressure vessel manufacturing one,two,three types of pressure vessel container production and export sales of the manufacturers,the company is located inWuxi Huishan covers and area of 32,000 square meters,has a modern pdoduction plant and office building 2.8 million square meters,the plant all kinds of production,testing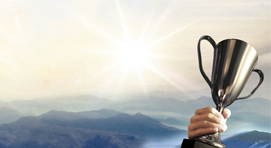 Years of magnificent, and we walked all the way, hard-working people in Qi with sweat and wisdom witness standards, responsibility, mission and honor.
ZhongQi petrochemical equipment(Wuxi)Co.,ltd.
In the "customer first, reputation first, quality first" principle, we witness a professional standard, witness the quality with detail, witness technology with technology, witness the growth with honor.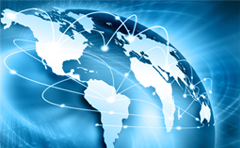 ZhongQi Petrochemical Equipment(Wuxi) Co.,ltd.
Add:No.225,Qianwei Road,Huishan District,Wuxi City,China
Tel:+86-510-85390227   
Fax:+86-510-85390227
International Trade:
Xujin Iphone:+86-13455116712
E-mail:qianjun@zqshzb.com
Website:www.zqshzb.com